Expertise of Clause Home Garden
Historical expertise
With a presence at the heart of the industry for over 50 years and an ongoing collaboration with producers and distributors, CLAUSE HOME GARDEN works daily to take care of the needs and concerns of passionate gardeners.
 
A high-quality offer for gardeners
Clause home garden offers professional-quality seeds for a successful garden, featuring a wide, permanent range of products dedicated to gardening, with over 180 essential varieties.
The range is divided in 3 distinct product lines:
 
57 varieties that best meet the needs of gardeners and distributors: 
- Easy to grow
- Resistant to the main garden diseases
- Productive
- Tasty and exciting for your taste buds.
108 varieties to complement the Premium range.
17 varieties for a professional range at a low price.
Varieties resistant to common garden diseases
Clause Home Garden has developed a "phytophthora resistance" range especially for its customers, which means that the varieties that make up this range are genetically designed to fight against mildew.
Did you know?
Mildew is a common and devastating disease in the vegetable garden, caused by a fungus (Phytophthora infestans). It spreads in particular during summers with heavy rainfall and temperatures between 10 and 25°C.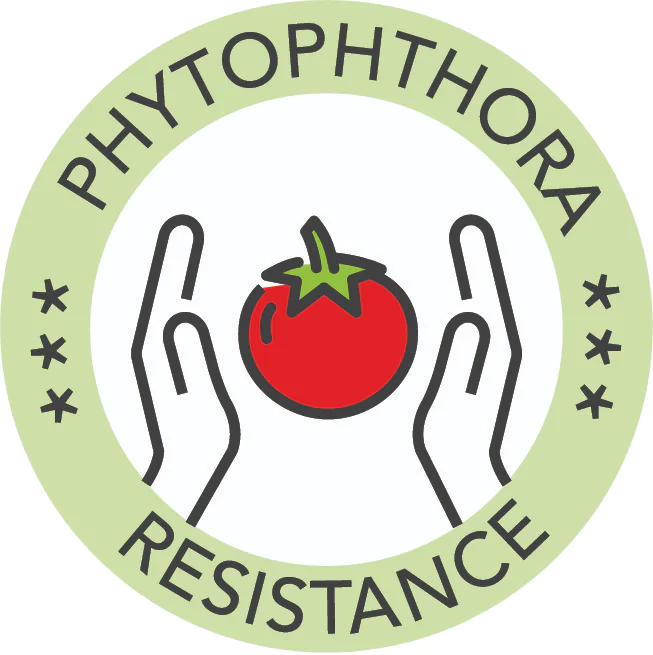 Varieties awarded by various organizations
HM.CLAUSE is a member of Fleuroselect, the International Association of Flower Seed Breeders and Distributors, whose objective is to stimulate varietal innovation. 
The new varieties granted Approved Novelty status have been recognized by the judges as being sufficiently new and different compared to existing cultivars, as well as being highly uniform. 
The Fleuroselect Gold Medal is awarded to new varieties that surpass existing varieties in beauty and innovation. This award symbolizes excellence in breeding. 
As a charity, the RHS is an organization that wants to demonstrate how gardening is good for us and explain the vital role that plants play. 
The Award of Garden Merit is based on the performance of plants under UK growing conditions. 
A panel of expert judges give their assessment after testing and evaluating the best and most reliable garden performances.
The AAS is a neutral, independent American testing organization whose goal is to provide gardeners with reliable new varieties that outperform other varieties in North America.
All-America Winners have been tested by a panel of expert judges for their garden performance. The best performing varieties across North America are designated as AAS winners, with the award being regional or national depending on local performance.
Clause Home Garden is also test gardens
Test gardens, demonstration areas, and on-site events to allow visitors to discover our ranges and the latest Clause Home Garden products