HM.CLAUSE
An innovative company whose core business is plant breeding, HM.CLAUSE specializes in the development, production, and sales of vegetable and flower seeds for professional growers. 
With activities all over the world, the head office is based in Portes-lès-Valence (Drôme county) in France. HM.CLAUSE is part of Limagrain, an international agricultural co-operative group, specializing in field seeds, vegetable seeds and cereal products. Founded and managed by French farmers, Limagrain is the 4th largest seed company in the world.
HM.CLAUSE is the product of three historical companies in the seed industry, the French company CLAUSE founded in 1891, the Drôme-based company TEZIER born in 1785 and HARRIS MORAN from the USA. These three companies were pioneers in the seed and gardening industry, and they provide HM.CLAUSE with a strong international standing.
HM.CLAUSE in numbers
HM.CLAUSE generated 362 million euros in annual revenues in 2020 and employs more than 3,100 people full-time located in over 30 countries around the world.
HM.CLAUSE is the first in the world for melon, squash, pumpkin, corn salad and fennel seeds; the second for peppers and beans; third for tomatoes, sweet corn and cauliflower.
The organization coordinates breeding for 24 species and has more than 800 people actively engaged in research and development activities.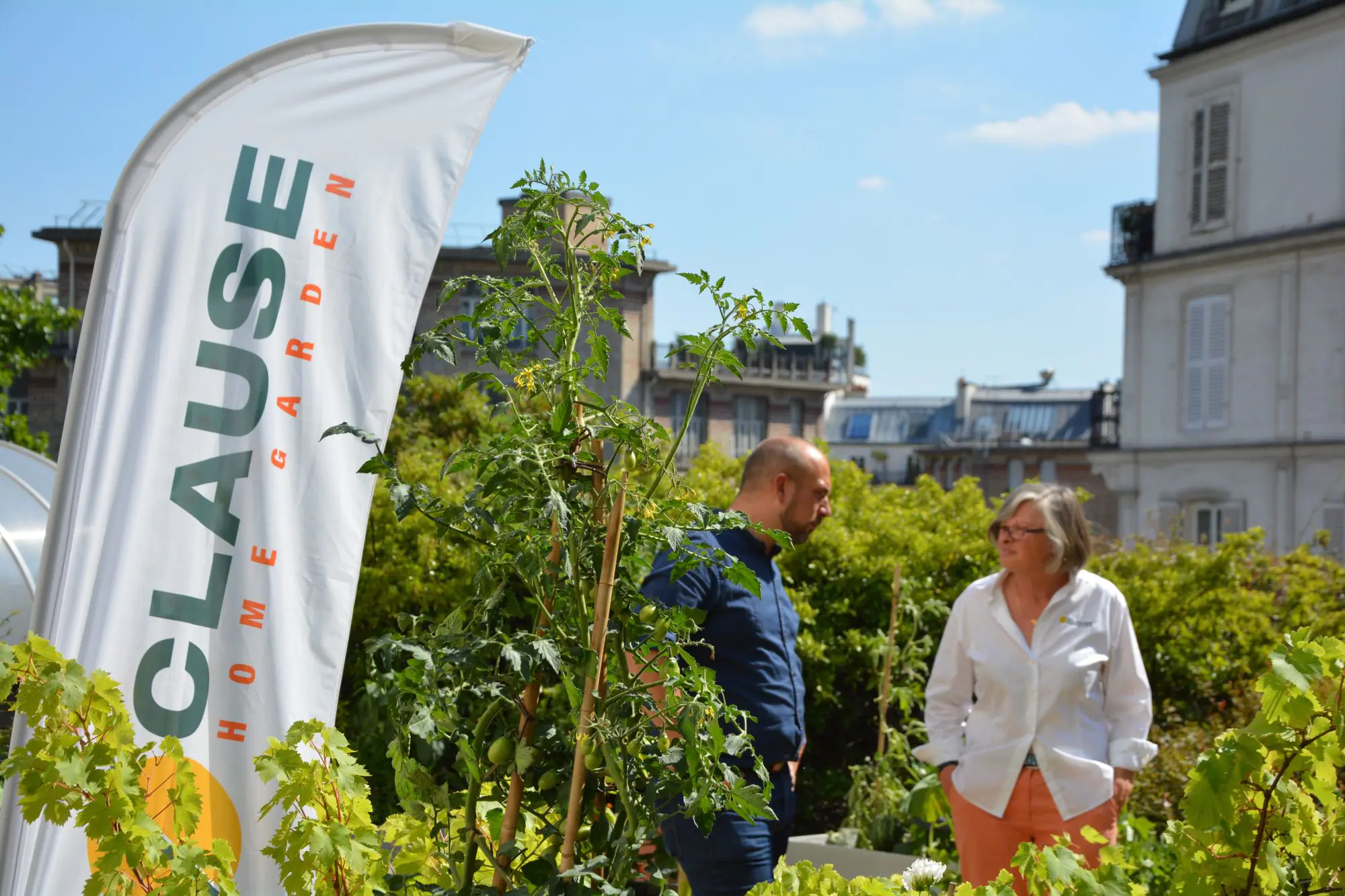 Our home garden activities
CLAUSE HOME GARDEN is the garden division of HM.CLAUSE with a team dedicated to this market. It is the leader in France in the vegetable plant market and is progressively developing internationally, particularly in the European markets. 
It aims at supporting its customers and promoting progress through varietal innovation and designs adapted to the trends and specific needs of the gardening sector.
Passion, progress and customer assistance are the core values of this team, which has been operating at the heart of the supply chain for over 50 years.
The Clause Home Garden range in numbers

Premium
Varieties

Essential
Varieties
Documentation